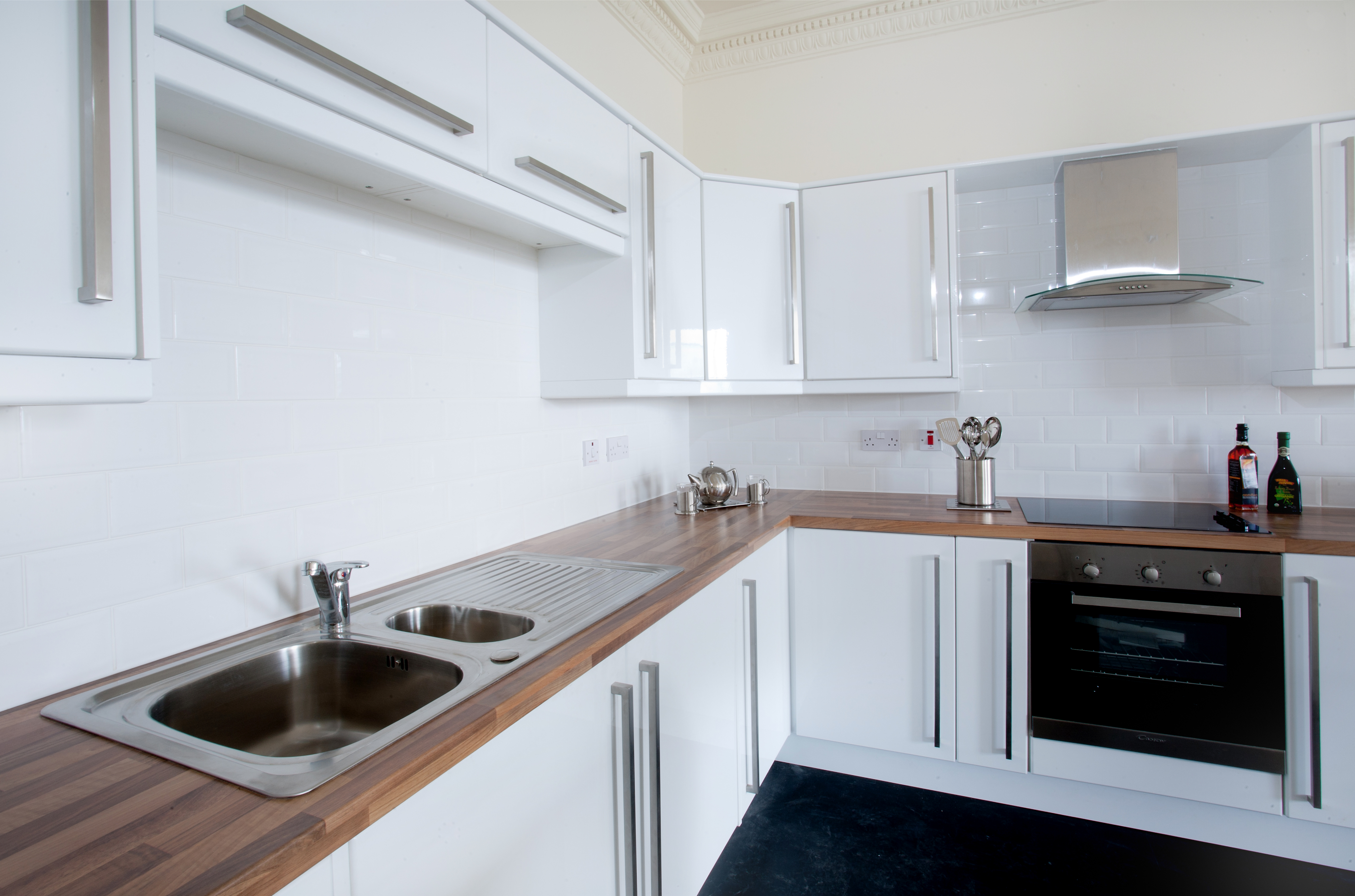 A kitchen is at the heart of every home. An appealing and attractive kitchen is high on the wish list for everyone, whether in private dwellings, rental accommodation or in rented housing.
At the same time, a kitchen has to deliver in terms of performance, standing up to the daily rigours of constant use…and occasional misuse.
It is important to look at the visual appeal and beyond, to the fundamental quality of components and build quality. Cutting corners can lead to short term savings but only at the expense of increased repair and replacement costs and occupier dissatisfaction.
At RSBi, we have applied our decades of experience in working with public and private sector specifiers, to create a range of desirable but affordable kitchens.
RSBi's kitchens reflect both traditional and contemporary fashions to create consumer appeal, but offer a level of quality and durability which gives specifiers and developers peace of mind in terms of their investment.
This affordable quality is supported by RSBi's skills in CAD kitchen design and total customer service and support, to offer a complete package.
We can also produce specific custom designed ranges and specialist units – for example kitchens designed for various special needs.
We also offer options for the inclusive supply of kitchen appliances and all utensils – a full service – including an installation service if required.
The choice is yours and we will be pleased to provide expert guidance at every stage of your kitchen programme.
You can view and download a copy of the RSBi catalogue on our RSBi products page.