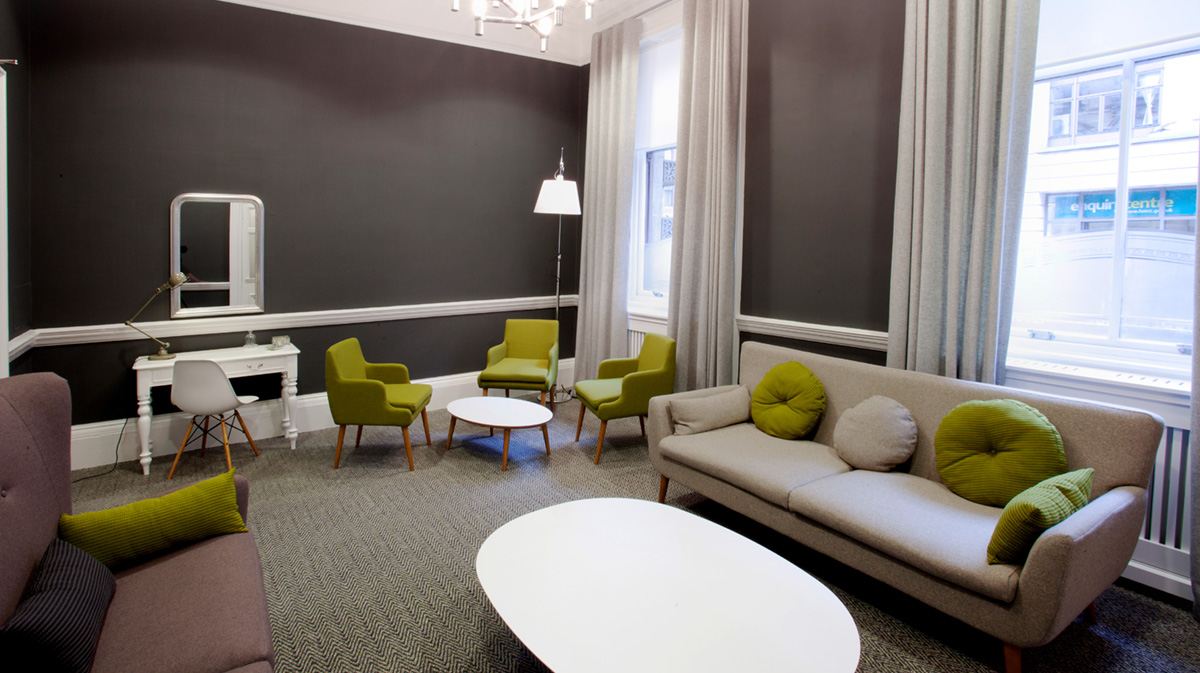 CEREMONY ROOMS – MONTROSE STREET
The ceremony rooms at 23 Montrose Street is Glasgow City Council's new venue for registry weddings. The building has been refurbished to meet modern requirements and the original beauty of the interior has been expertly restored and retained by City Building.
Royal Strathclyde Blindcraft Industries (RSBi), the biggest supported manufacturing factory in Europe, skilfully restored the furniture to ensure it fitted in with the splendour of the rooms and the ceremonies that will be held within.
CUSTOMER
Glasgow City Council
CATEGORY
Investment & Refurbishment
---