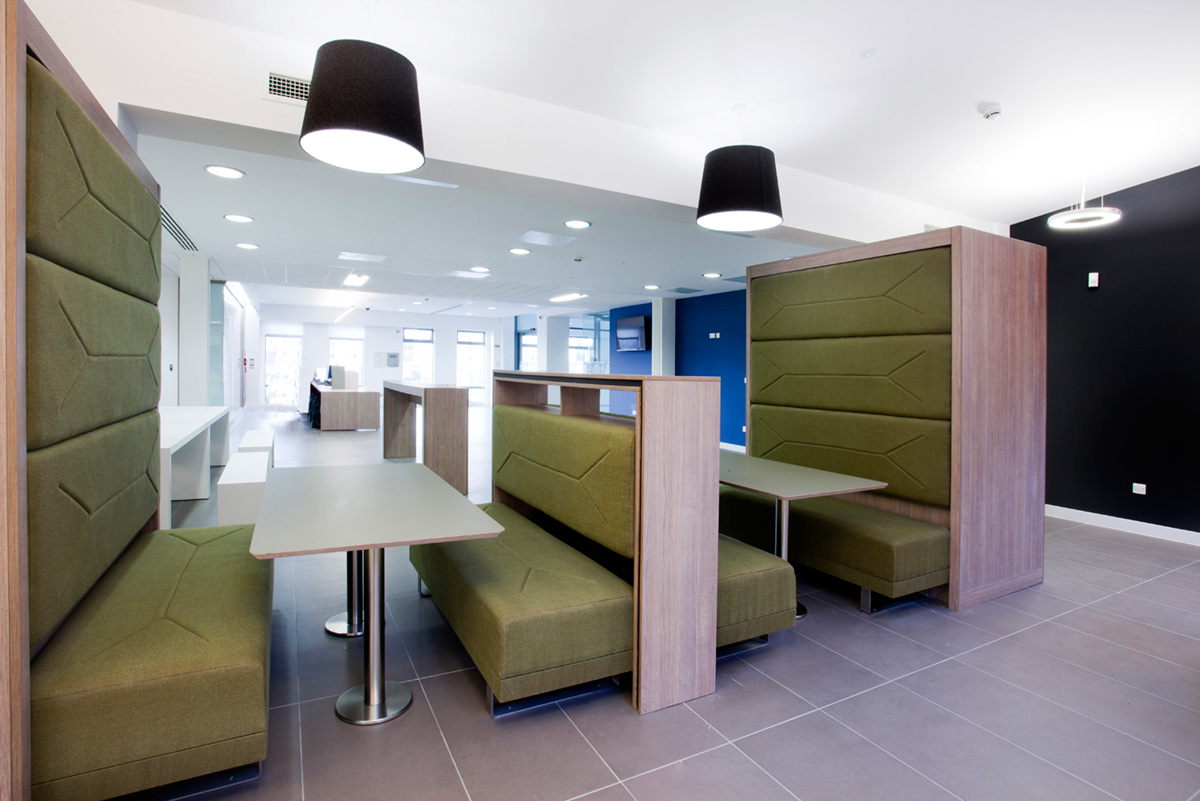 OFFICE RATIONALISATION – "TOMORROW'S OFFICE" 
The aim of the Tomorrow's Office programme was to reduce Glasgow City Council's city centre office accommodation and change the way the Council worked, saving £5.9 million every year for the next 25 years. The rationalisation programme brought the buildings from 19 to eight.
As well as the refurbishment of the interiors, we manufactured the furniture at Royal Strathclyde Blindcraft Industries (RSBi), the largest supported manufacturing factory in Europe.
There was a need to create an effective office environment and make it aesthetically pleasing. Our highly experienced team of designers were able to utilise the space required whilst still creating stylish room layouts to create bright office layouts with ample storage.
CUSTOMER
Glasgow City Council
CATEGORY
Investment & Refurbishment
---