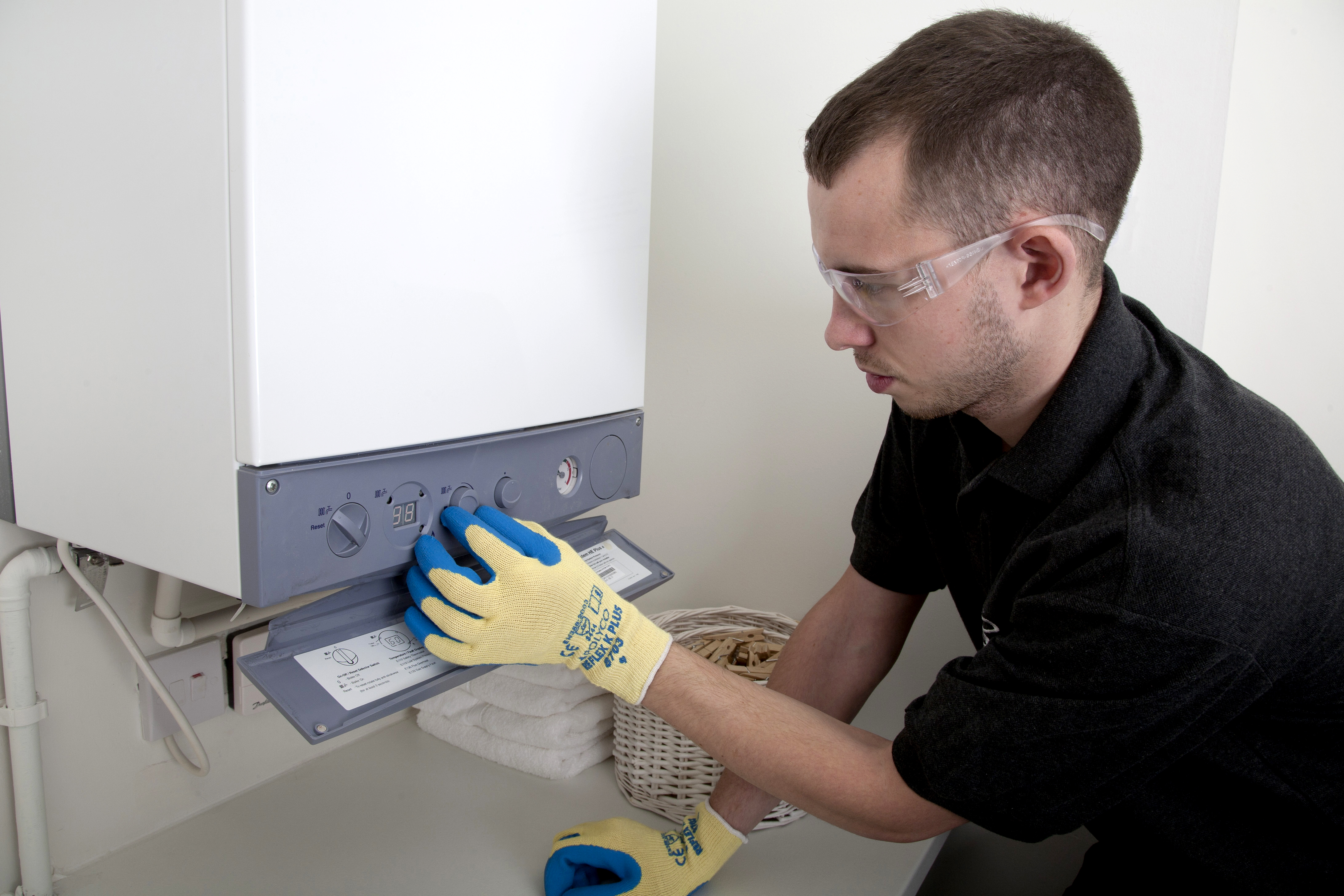 CASSILTOUN HOUSING ASSOCIATION
Tasked with providing the best repairs service in Cassiltoun following a competitive tender for the repairs and maintenance of 1,000 houses and flatted accommodation in the south side of Glasgow, a new partnership contract was introduced which included fixed rate fees for an overall service based on a predicted and forecasted repairs service which not only benefitted both organisations by reducing administration time but also meant the emphasis was on quality.
Six months on from the commencement of this contract, tenants were delighted with City Building scoring an average of 99.3% in the south side association's annual customer satisfaction survey.
The City Building team was accessed on a range of criteria including: tradespeople turning up on time; time taken to complete repair; quality of work carried out; and clearance of mess/rubble.
Charlie Millar, chief executive of Cassiltoun Housing Association, said: "Cassiltoun Housing Association is delighted by the standard of repairs service we are receiving from City Building. Our tenants play a vital role monitoring the repairs service with customer satisfaction surveys completed after each repair. An average score of 99.3% is fantastic."
As part of our investment in the local community City Building has seven craft apprentices who live in and know Cassiltoun.
CUSTOMER
Cassiltoun Housing Association
CATEGORY
Repairs & Maintenance
---