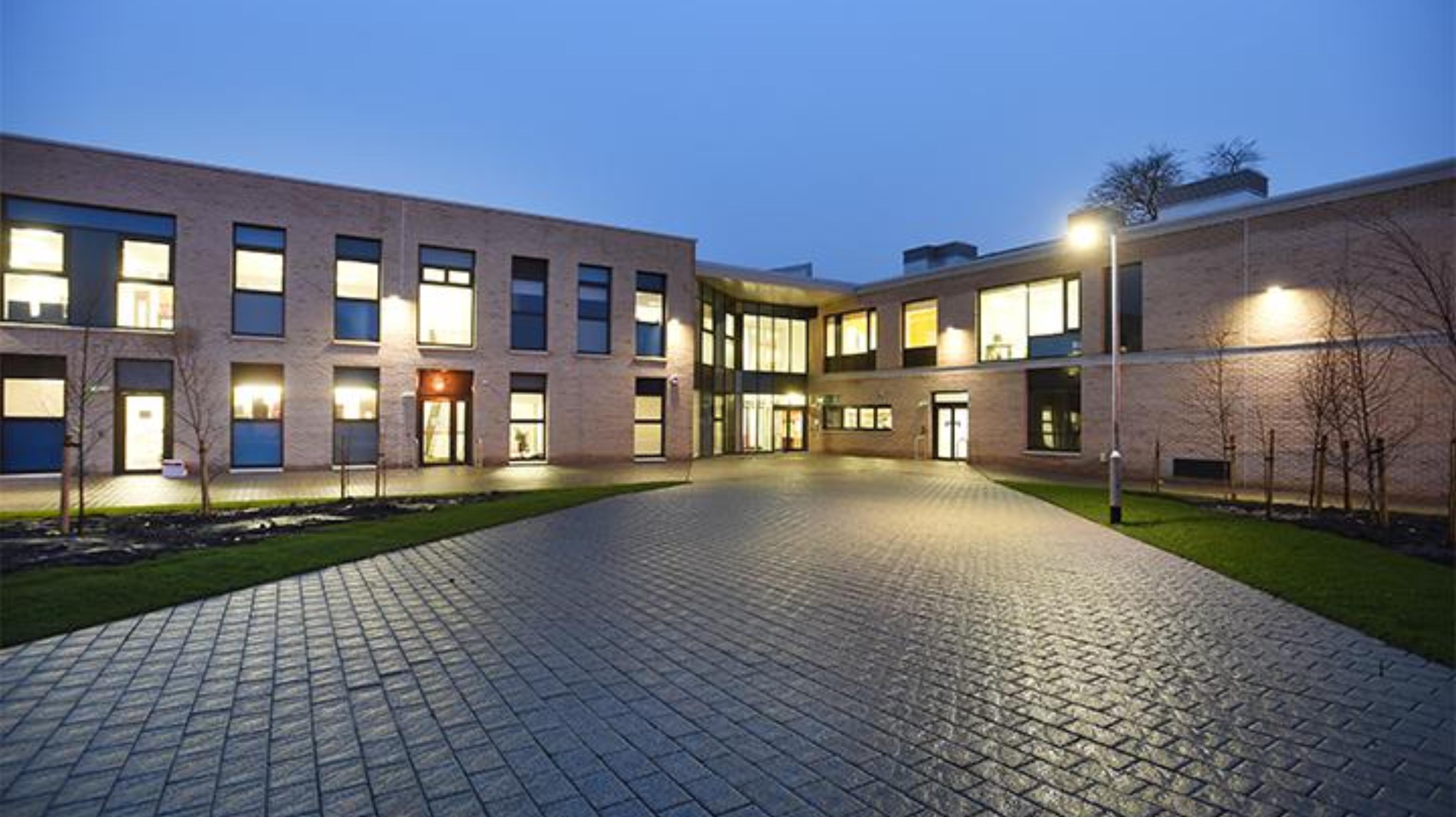 GARROWHILL PRIMARY SCHOOL 
Garrowhill Primary was an £11.5million construction project in the Garrowhill area of Glasgow. The state-of-the-art new building replaced the previous school building. Instead of draughty corridors and leaking windows, youngsters have an environmentally friendly new school that is inspiring them to learn.
The design of the building is aimed to be as environmentally friendly as possible with under floor heating, a ventilation system which uses fresh air to cut down on traffic noise and ground source heat pumps that extract heat from below the ground using boreholes. Rainwater is also collected and used within the school water system.
The building was designed to face a nearby park to admit more light and allow children to feel connected to the outdoors.
CUSTOMER
Garrowhill Primary School – Glasgow City Council
CATEGORY
Construction, Renewable Technology
---