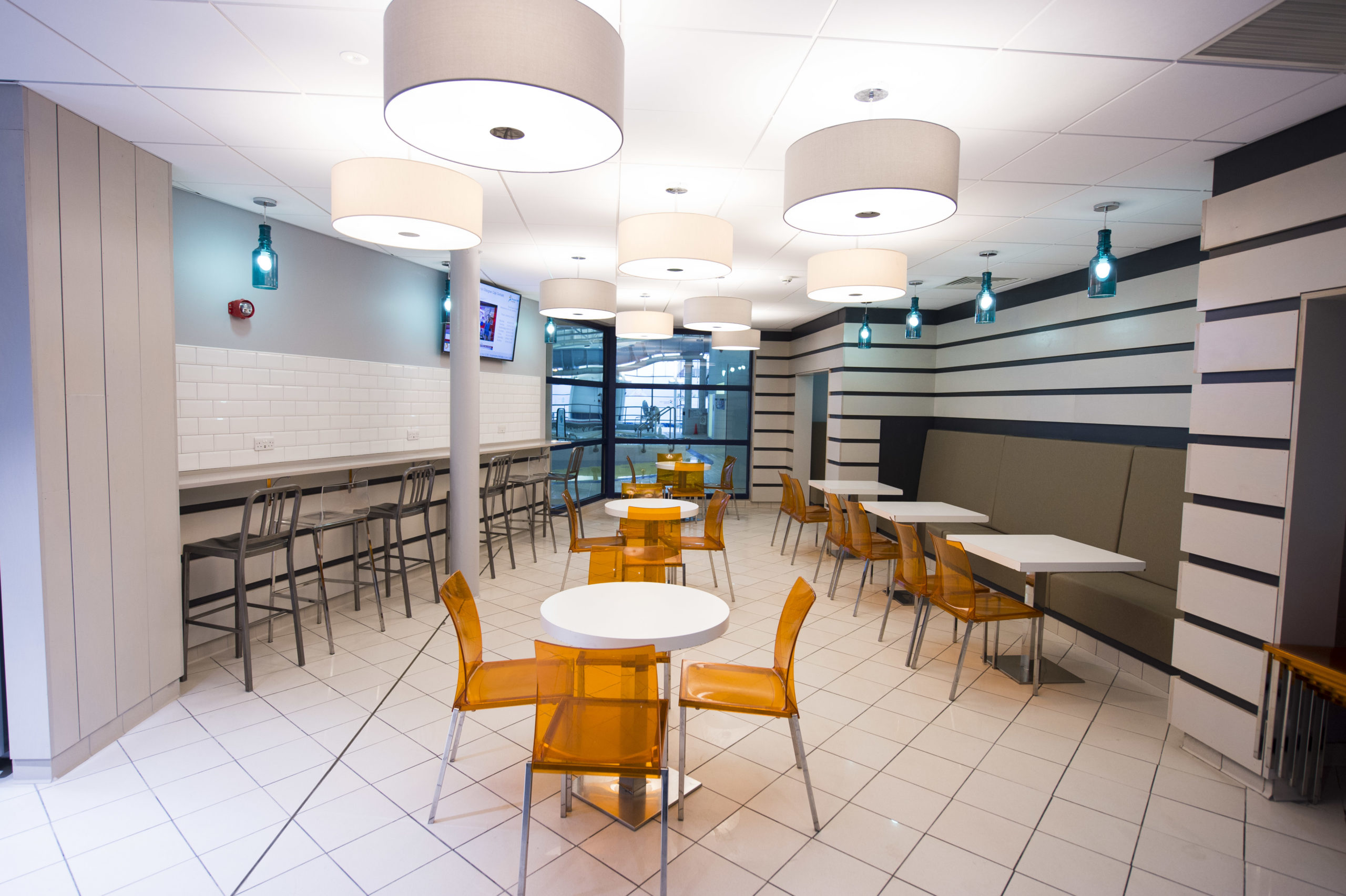 This £1.5 million refurbishment transformation covered all areas of the venue including changing halls, pools, spa and gym areas.
New entrance doors and windows were installed as well as new ceiling and lighting and major redecoration.
New air-conditioning was installed and a full makeover was given to the café.
New controlled self-serve access gates were also installed.
CUSTOMER
Glasgow Club, Gorbals
CATEGORY
Investment & Refurbishment
---